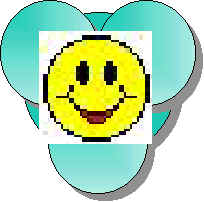 Kidz' Korner - Message to Parents
---
Dr. Netter has been seeing children of all ages for over 25 years. Making sure that children receive good dental care from a young age is paramount to their dental health later in life. To this end, we try to make your children's visits to the dentist fun and educational at the same time.
Information about your child's first visit to the dentist
Also, please check out the American Dental Association's "Message to Parents" or the Parent Information section of the American Academy of Pediatric Dentistry Site for further general information and resources. If you have any questions about your children's health, please do not hesitate to contact us at any time.
---
|--Home--|--Contact--|--About Dr. Netter--|--Procedures--|
|--New Patients--|--Insurance--|--Wellness--|--Kidz--|--Links--|